NPMS Mapping Webinar
October 13, 2020 1-2pm ET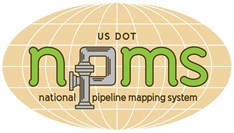 Join your peers for a training webinar led by the National Pipeline Mapping System team.
You'll learn how to:
Apply for PIMMA access
View and read online pipeline maps
Request mapping files to integrate into your mapping system
The Role of City & County Councils in Pipeline Safety
October 20, 2020 1-2pm ET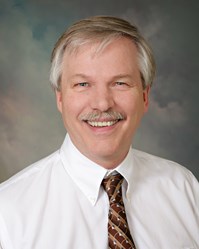 Join your peers for a webinar led by Carl Weimer, executive director of the Pipeline Safety Trust. Hear more about how city and county councils around the country are developing policies, ordinances and allocating budget to influence local pipeline safety.
Past Webinars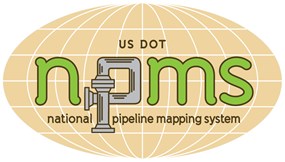 FREE LIVE WEBINAR: E-Tools for Improving Public Safety
Thursday October 10, 2019
1:00 pm until 2:00 pm, Eastern Time
 Presented by the Pipeline and Hazardous Materials Safety Administration
in partnership with the Pipeline Association for Public Awareness
This webinar was conducted on October 10, 2019.